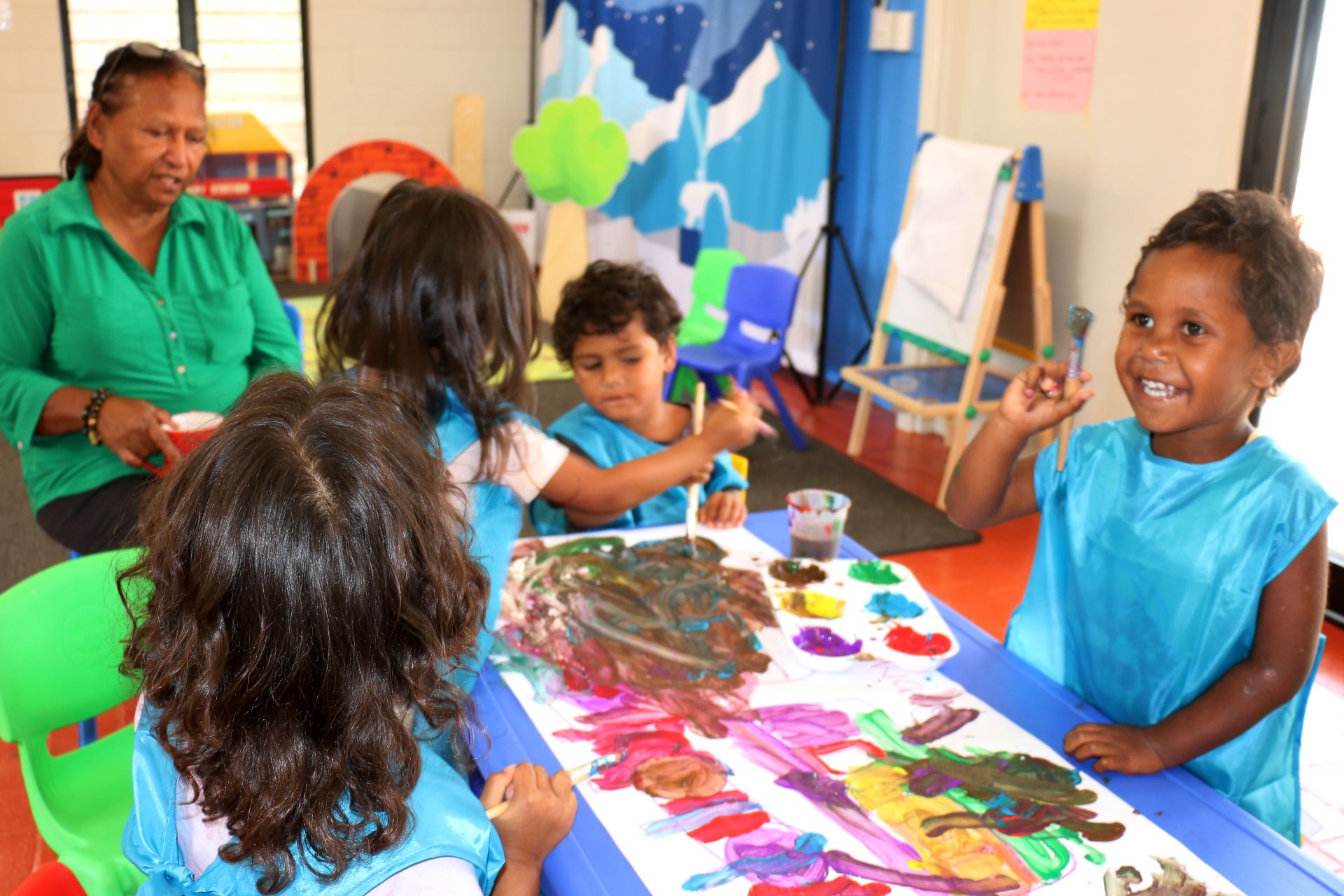 Thank you very much for you valuable donation. If you would like to stay informed and see how we utilize these funds please subscribe to our monthly newsletter.


Partner with us
Subscribe to our newsletter now!
Get weekly updates on live streams, news and more right in your mailbox.
Are you enjoying the teaching resources?
Click here to share free access with your school team.