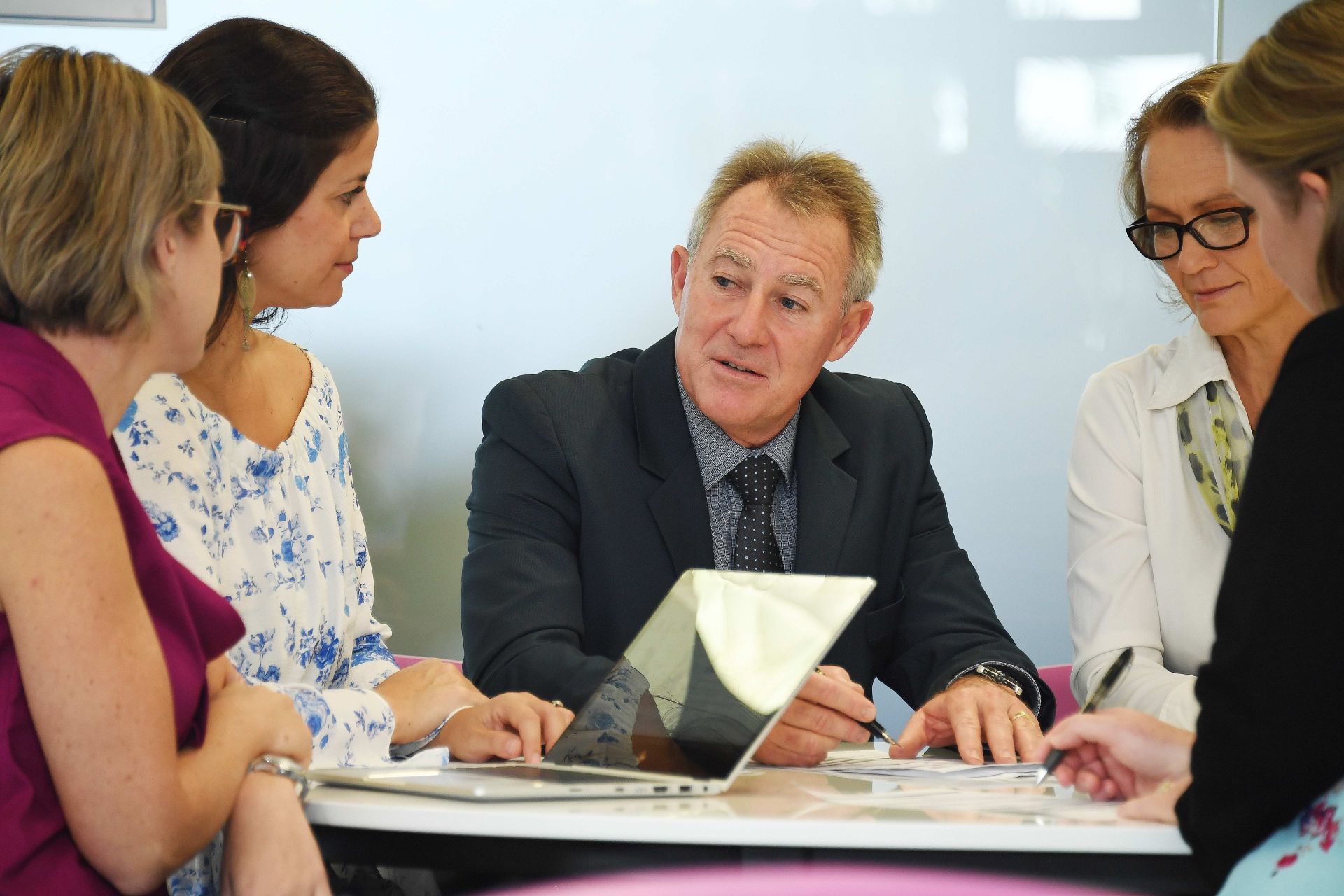 Program:  Effective Teaching 
Module: Learn Effective Teaching Essentials
Overview 
There are four roles in each school's teaching faculty. They can complete individual modules or undertake a pathway-specific professional development course. They are:
Instructional leader: principals becoming instructional leaders to lead instructional improvement in their schools.
Instruction coach (or Head of curriculum): senior teachers or leaders becoming coaches to provide targeted specialist coaching instructional support to the teaching team.
Teacher: teachers becoming effective teaching experts to teach to mastery and improve student outcomes.
Teaching assistant: teaching assistants becoming skilled, effective teaching support with expertise in effective teaching, child development and parent engagement.
Tests are contained throughout each lesson covering the skills and knowledge being taught. There are two types of tests called check your understand and test your understanding. Each lesson contains two or more short tests.
Appraisal assessment is a video recording of you demonstrating the knowledge and skills taught throughout the module in a staged simulated classroom with you teaching the assigned exercises.
Mastery evaluation is a video recording of your day-to-day teaching of your class in your classroom. It is focused on the teaching of a specific program or practice.
You can work online or download and complete each module and receive a certificate of completion. If you decide you want to do more and switch from a module to doing a full course, you can do so at any time if you have the appropriate level of membership. All your past completions of modules will be added to your history.
When you enrol in a course it starts with you completing a development plan. The development plan is then customised with the specific modules that will best address your unique development needs. The development plan articulates their skills, knowledge and practice. It sets out their starting point, milestone developments they accomplish along the way and their development level at the end of their journey. Individuals then work through the specific modules that are selected for them.
The learning enables participants to practice effective teaching with any pedagogy, curriculum or education program in any classroom and school.
When a school undertakes courses for their whole team, they have the ability to link all their individual professional learning into one school-wide learning plan and improvement plan.
Subscribe to our newsletter now!
Get weekly updates on live streams, news and more right in your mailbox.
Are you enjoying the teaching resources?
Click here to share free access with your school team.