Our Board of Directors
Our Board comprises education,
business and government leaders with diverse experience.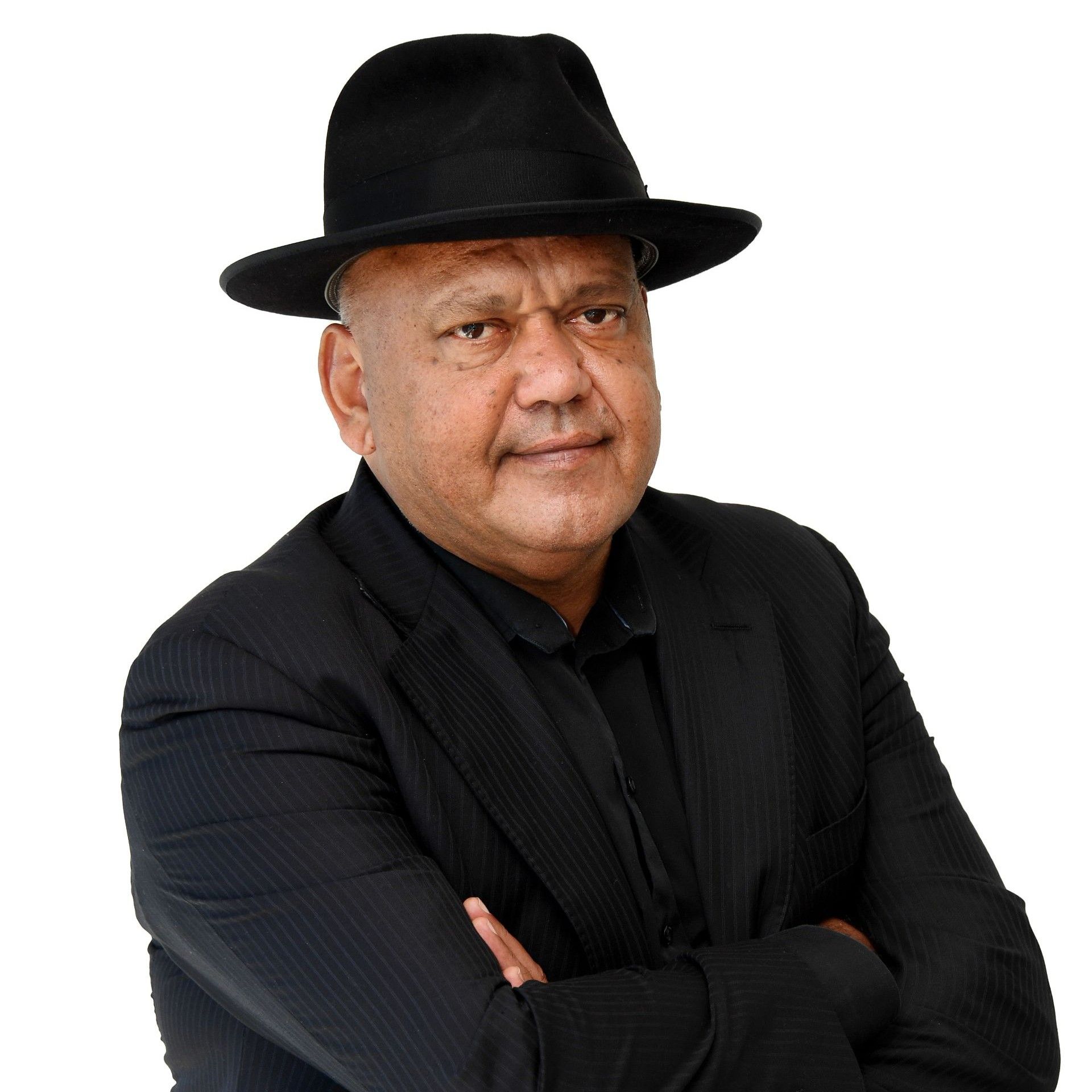 Co-Chair and Executive Director
Empty space, drag to resize
Noel is an Indigenous Australian who has spent decades advancing reform on native title, economic development and social policy for his people in the Cape York Peninsula. He is Director of Strategy of Cape York Partnership and Co-Chair of Good to Great Schools Australia. Noel intends to devote the next decade of his working life to education reform. He works closely with the government and businesses to form partnerships to advance education opportunities for Australian children.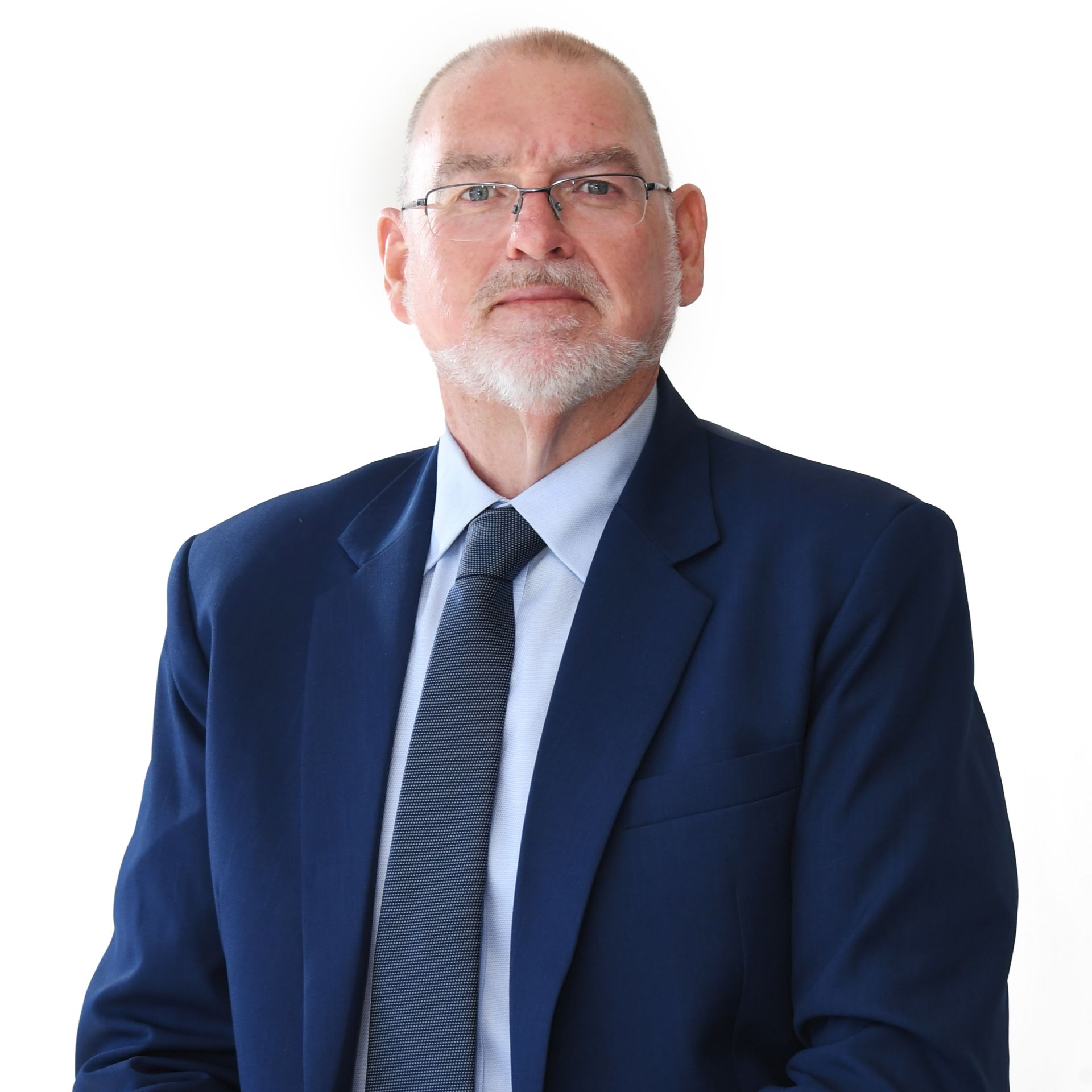 Peter Chandler
former Northern Territory Minister for Education and Chair of GGSA
Empty space, drag to resize
Peter is General Manager of Operations at FoodBank NT and a former Northern Territory Legislative Assembly member. As Minister for Education, Peter was instrumental in bringing GGSA's Literacy in Remote Schools program to the Northern Territory. As a recipient of the Winston Churchill Fellowship, he travelled to Canada, the US and the UK to study animal management, welfare and disaster management.
Richard Ah Mat
Chair, Cape York Land Council and Director of GGSA
Empty space, drag to resize
Richard (Richie) Ah Mat is a descendant of the Yupungathi peoples from western Cape York and the Wuthathi people of the eastern Cape region. Richie has been the Chairperson of the Cape York Land Council for over fifteen years and also served as the Executive Director for a four-year period. Richie is serves on a number of boards including the Cape York Partnership group, Balkanu Cape York Development Corporation, the Forestry Industry Advisory Council, Bama Civil and Construction Services, Ngak Min Health, Cape York Girl Academy and Djarragun College.
Our Teams
Our leaders have a wealth of skills and experience delivering the Good to Great Schools Australia agenda.
Our team comprises of leading national and international education experts with
decades of experience leading and supporting schools to deliver effective teaching.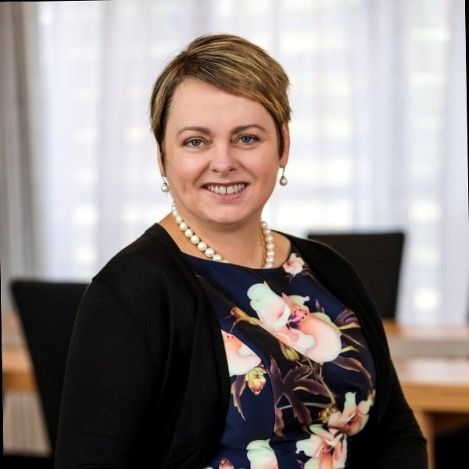 Bernardine Denigan
Director of Innovation and Business
Empty space, drag to resize
Bernardine Denigan is the founding CEO of Good to Great Schools Australia (GGSA) and former CEO of Australia's leading Indigenous think-tank, Cape York Partnership. Bernie has developed GGSA into Australia's leading provider of evidence-based effective teaching to schools.

Under Bernie's leadership, GGSA has partnered with the Queensland Government for more than ten years to implement GGSA's unique school improvement model through the Cape York Aboriginal Australian Academy (CYAAA). During this time, CYAAA has transformed the Hope Vale and Coen campuses from chronically low performing to the top of majority Indigenous schools.

Bernie also led the implementation of several national education programs funded by the Australian Government that promoted school improvement and effective teaching. Results from these programs have led to unprecedented successes in the schools.

As CEO of Cape York Partnership, Bernie led the establishment of partnerships between Indigenous people and state and federal governments to pursue empowerment through education and community development.

In 2008, Bernie received a Churchill Fellowship to study education reform in the United States. Bernie's fellowship led to the development of GGSA's effective teaching model, and the design of a remote Indigenous schooling model adopted by CYAAA.

Harvard Business School awarded Bernie a scholarship to study in their Leadership Development Program in Boston.

As CEO of GGSA, Bernie leads and drives the development of the business with a focus on innovating education programs that delight customers.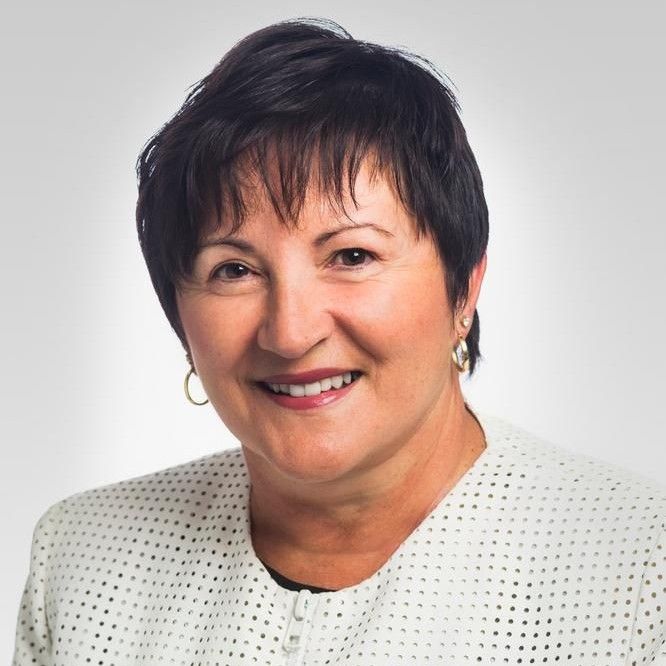 Julie Grantham
Director of Schools
Empty space, drag to resize
Julie Grantham has over four decades experience as a teacher, principal and senior public servant, including three years as Director-General of the Queensland Department of Education, Training and Employment.

Under Julie's leadership of the state's largest department, state school student results continually improved, and teaching and learning practices were significantly enhanced by introducing benchmarking against world-class criteria.

As part of Julie's reform regime, Queensland schools were required for the first time to define the pedagogical practices that would be most appropriate for their context, and to apply that pedagogical framework based on evidence and research.

Julie also drove the expansion of early childhood education, ensuring kindergarten access for more children, and the improvement of TAFE to enable more Queenslanders to hold a trade, training or tertiary qualification and to improve workforce participation.

As Managing Director Stakeholder and Government Relations at Good to Great Schools Australia, Julie supports schools and education systems to deliver programs that meet the needs of all students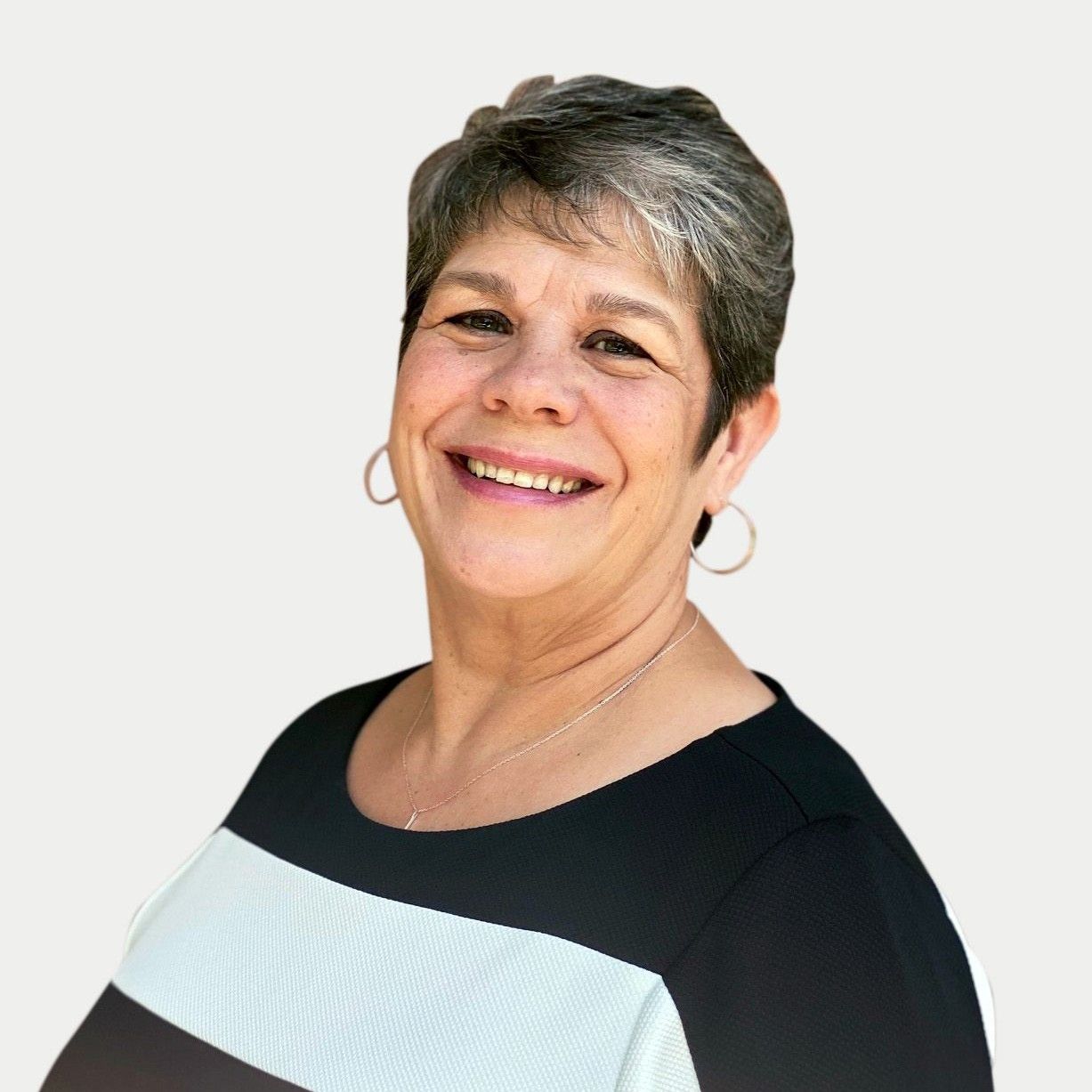 Natalie McBrayer
Professional Learning Developer and Teaching Coach
Empty space, drag to resize
Natalie McBrayer is a Professional Learning Developer and Teaching Coach at Good to Great Schools Australia for the past four years. She develops professional learning modules for teachers and provides expert advice on effective teaching.She has decades of experience as a teacher, principal and coach. Natalie specialises in improving student academic achievement with a focus on literacy through Direct Instruction and using coaching and school data to inform practice.

Natalie regularly provides Direct Instruction program training and classroom coaching and has facilitated training for schools in the USA, remote Alaska, Australia and Qatar. She has worked with schools and school systems to collect, analyse and use data to improve learning for all students.

Natalie holds a Bachelor of Science in Elementary Education and a Master of Education in Reading. Her Master's thesis explored the impact coaching made on new teachers using Direct Instruction in multi-age rural classrooms.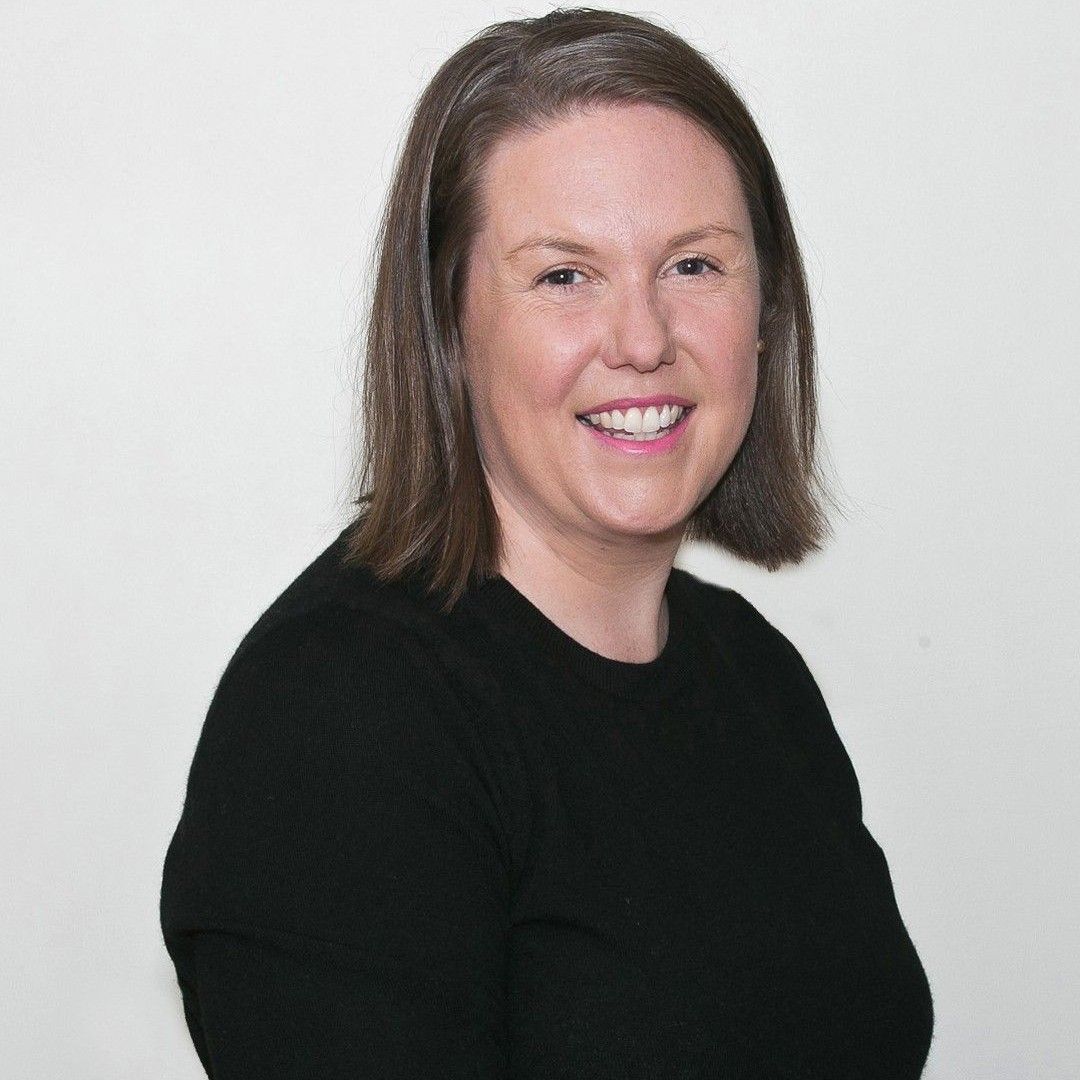 Lizzie Ashby
Teaching Coach
Empty space, drag to resize
As a Teaching Coach at Good to Great Schools Australia over the past years, Lizzie works closely with teachers and instructional coaches to build the pedagogical skills of instructional leaders and teaching teams. Specialising in coaching in effective teaching, Lizzie has 15 years of experience improving learning outcomes for Indigenous students and has been involved in the education with GGSA and Cape York Partnership over the past decade.

Lizzie has a Bachelor of Teaching (Primary)/Bachelor of Social Science (Psychology). She holds several effective teaching qualifications, including Train the Trainer. She also completed a teaching placement in Guam, working with teachers and instructional coaches to implement long-term DI, and has attended the annual Association for Direct Instruction conference in Oregon several times.

Lizzie started her career in 2008 in Cape York. From 2010 to 2013, she was a formative member of the Cape York Aboriginal Australian Academy, where she provided coaching and support to classroom teachers delivering Direct Instruction. From 2013 to 2020, Lizzie joined the independent Djarragun College and served in several leadership roles, including Direct Instruction Coordinator, Head of Teaching and Learning, and Head of Primary School. In over seven years at Djarragun College, Lizzie built teams that delivered self-sustaining school-wide improvement regimes focused on professional learning, evidence-based effective teaching and collegial support.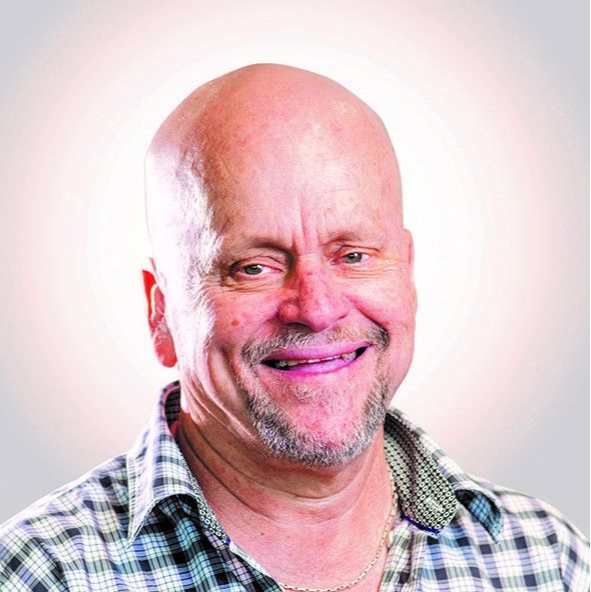 Leigh Schelks
Implementation Consultant
Empty space, drag to resize
Leigh Schelks has worked in the education sector for more than 40 years as a teacher, principal and in other leadership roles. HLeigh Schelks has worked in the education sector for more than 40 years as a teacher, principal and in other leadership roles. He spent three years as the Executive Director of 131 schools across Queensland, participating in the national partnership program for low socio-economic school communities.



Leigh was responsible for leading significant reforms within those schools, including differential staffing models and school-based initiatives based on international research and evidence that addressed issues such as school attendance and student participation in quality learning programs.

For over twelve years, Leigh served as principal and teacher in the Queensland Aboriginal communities of Woorabinda and Aurukun. Leigh also spent seven years as the Director of the Indigenous Schooling Support Unit based in Cairns, which was accountable for supporting key strategies for the remote Indigenous school communities.

Leigh has been Executive Principal of Cape York Aboriginal Australian Academy and has continued to promote and implement high-quality systems and programs that deliver enhanced student outcomes and community engagement.

Leigh has undertaken work with Good to Great Schools Australia over the last eight years, supporting key projects, specifically implementing programs and reforms to enable schools to deliver quality educational outcomes for all students.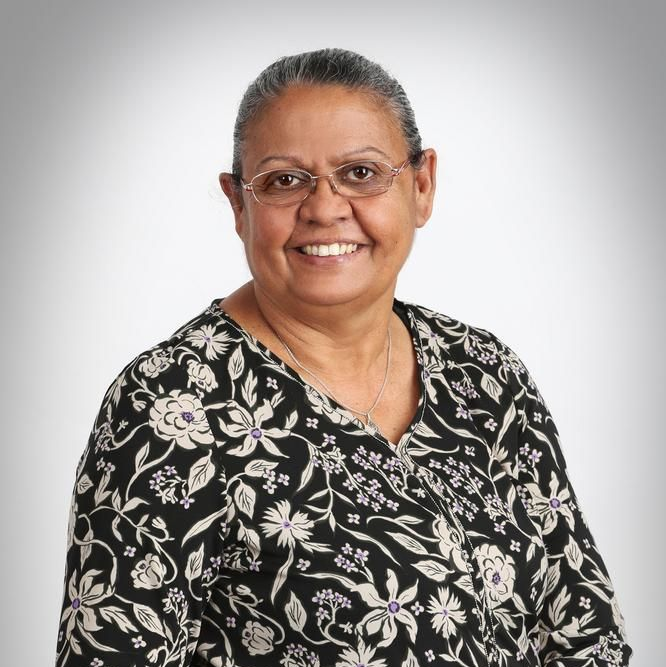 Maureen Liddy
Director of Community Partnerships
Empty space, drag to resize
Maureen Liddy has spent 20 years as a leader in education, heading up schools and working on health and wellbeing. Maureen was instrumental in setting up the Cape York Aboriginal Australian Academy in her community of Coen.

In her role as Community Partnership Engagement Manager at Good to Great Schools Australia, Maureen leads Good to Great Schools Australia's engagement with Cape York communities to design their plans for what they would like education in their community to look like and deliver those plans to key government decision-makers.

Maureen has many years of experience as an educator in Cape York, having taught at several schools, including Bloomfield River State School, where she became the acting principal. She was the principal of the Coen Cape York Aboriginal Australian Academy (CYAAA) for some five years and also served as principal at Hope Vale CYAAA.

For four years in Hope Vale, she was seconded to the Department of Aboriginal and Torres Strait Islander Partnerships (DATSIP) Cape York Strategy Unit as part of the Government Champions program. She coordinated negotiation tables throughout Cape York between the communities and their Government Champions. Maureen was awarded the DATSIP Ministers Award for her performance throughout this time. Following this appointment, Maureen took on the role of transition officer for the Department of Education, assisting in moving children from primary schools to secondary schooling and even further education.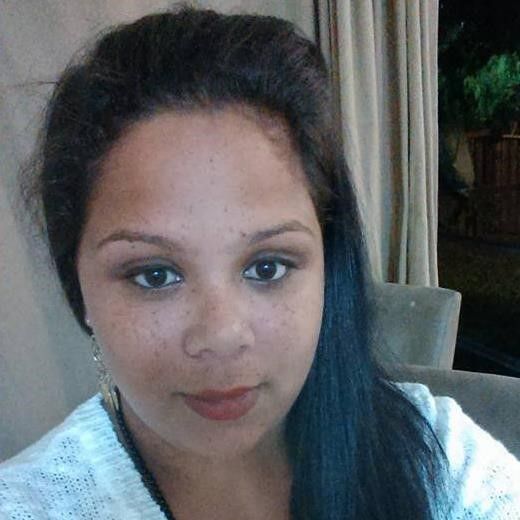 Talisa Kyle
Engagement and Learning Developer
Empty space, drag to resize
Talisa 'Tilly' Kyle has years of administrative and engagement experience. She is passionate about providing accessible and enriched services for remote schools.

As the Engagement and Learning Developer, Tilly provides support and assistance in the development of education projects involving family and community engagement. She works closely with members of the Aboriginal community to support deliver of GGSA programs.

With experience in the mining sector in Cape York and running her own consultancy practice, Tilly has outstanding skills in organisation, planning, analysis, research, collaboration, writing and oral communication. She demonstrates flexibility in undertaking a wide range of project activities based on the changing needs of our small but growing organisation.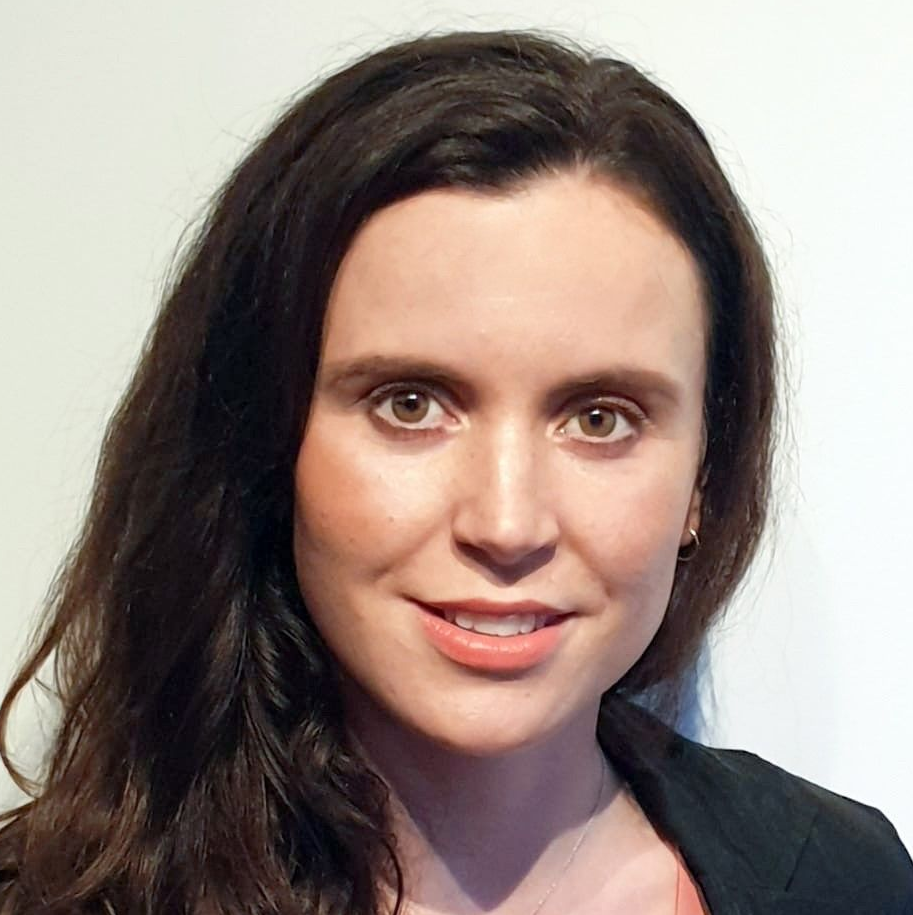 Ebony Arthur
Teaching Coach
Empty space, drag to resize
As Teaching Coach at Good to Great Schools Australia, Ebony works closely with teachers and instruction coaches to build the pedagogical skills of school teams. Specialising in coaching Direct Instruction, Ebony has over ten years of experience in improving learning outcomes for students in remote schools.

In 2017, Ebony joined the Northern Territory Department of Education as a Teaching and Learning Coach. In this role, she managed the implementation of Direct Instruction mathematics programs across several remote schools including supporting school leadership teams and working with instruction coaches and teachers to conduct data reviews and provide targeted coaching and feedback. The effective implementation of these programs and the improvement in student learning outcomes resulted in an increase in school and community commitment to evidence-based programs.

In 2015, Ebony joined Warruwi School on the Northern Territory's Goulburn Island where she served as a senior teacher and instruction coach for three years. As an instruction coach, she was instrumental in rolling out the Literacy in Remote Schools program throughout the school. She supported her team through classroom observations by providing demonstrations, modelling, coaching and feedback on explicit instruction and behaviour management. She played a pivotal role in supporting the development of Warruwi's teachers and teaching assistants through peer practice sessions and conducting in-service training in targeted areas.

Ebony started her teaching career in 2012 as an upper primary classroom teacher with the Katherine School of the Air. In this role, Ebony improved the explicit teaching of grammar and spelling and implemented clear individual learning plans for all students. Ebony also delivered professional learning programs for home tutors, which resulted in improved engagement from indigenous community home tutors through building their skills and confidence to engage with distance education.

Ebony has a Master of Education (Leadership & Global Learning) from Charles Darwin University and a Bachelor of Education from Deakin University.

As Teaching Coach at Good to Great Schools Australia, Ebony works with teachers in our English, Maths and Science programs to expand pedagogical skills to improve the literacy, numeracy and science outcomes of students. She helps schools ensure that programs are delivered with fidelity, assists in the review of student data and works closely with school-based instruction coaches to develop teachers' and teaching assistants' skills.

Interesting fact: Ebony has a keen interest in yin yoga and meditation. She would like to become a teacher in these disciplines, so she can share the benefits of their practice with others.


Partner with us
Subscribe to our newsletter now!
Get weekly updates on live streams, news and more right in your mailbox.
Are you enjoying the teaching resources?
Click here to share free access with your school team.