8 cycles of school practice
GGSA provides all schools free access to the 8 Cycles of School Practice Guide.
The 8 Cycles of School Practice are cycles of the world's best practices that great schools embed in their schools to drive their effective teaching and student learning through routines and continuous improvement.
GGSA has built the practices into a unique framework that provides schools an easy-to-follow structure to organise their practices into a seamless pattern of delivery. The digitised version enables schools to learn how to implement the best practices to optimise their improvement efforts.
In 2023, version 2 will include intelligent data collection so schools can use the tool to capture data to monitor their delivery of their cycles of practice.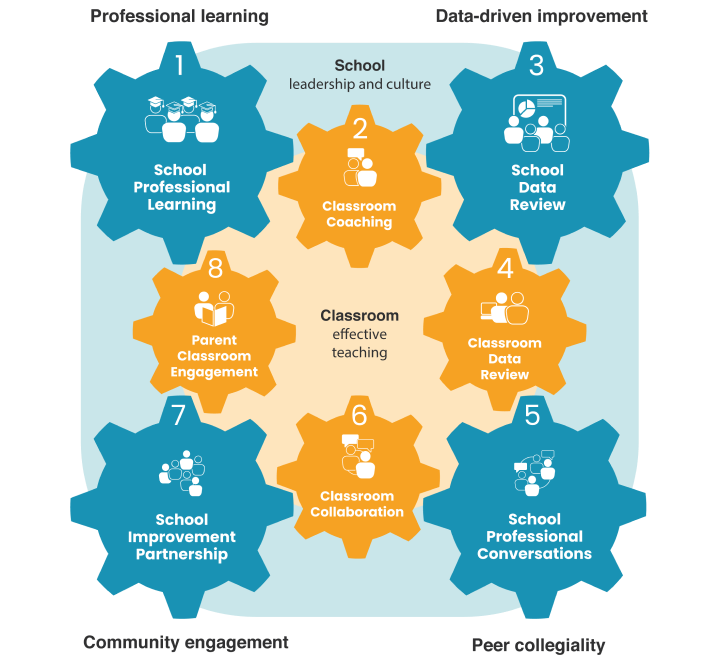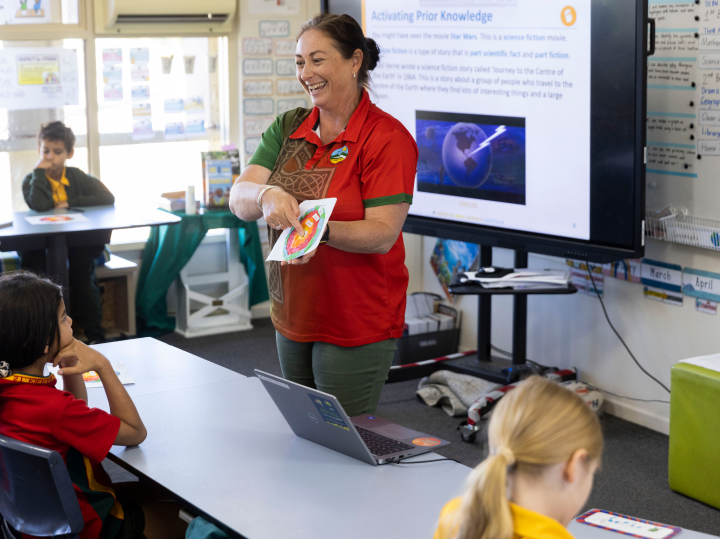 The 8 Cycles of School Practice is based on the evidence of the most efficient and effective ways to improve teaching quality, lift student attendance, and maximise and sustain student gains.
The 8 Cycles of School Practice guides school leadership and teaching teams to place effective teaching at the centre of their teaching efforts. The practices fit with whatever teaching pedagogies and programs that a school uses.
The practices achieve the goals of the National School Improvement Tool and respond to best practices recommended by the Grattan Institute on teacher appraisal and feedback.
Instructional leadership of school-wide practices
which is the responsibility of the principal and other school leaders, to ensure it occurs across the school.
Effective teaching classroom practices
are the responsibility of each teacher and teaching assistant.
Subscribe to our newsletter now!
Get weekly updates on live streams, news and more right in your mailbox.
Are you enjoying the teaching resources?
Click here to share free access with your school team.