Working with GGSA
Good to Great Schools Australia is always interested in speaking with enthusiastic individuals who want a professional challenge and work hard to achieve targeted outcomes.
You need to possess a strong commitment to the vision, values and goals of Good to Great Schools Australia, bring a core set of skills, and most importantly, take the time to learn, understand and adopt our innovative way of working.
We welcome applications from suitably experienced individuals who are keen to join our organisation.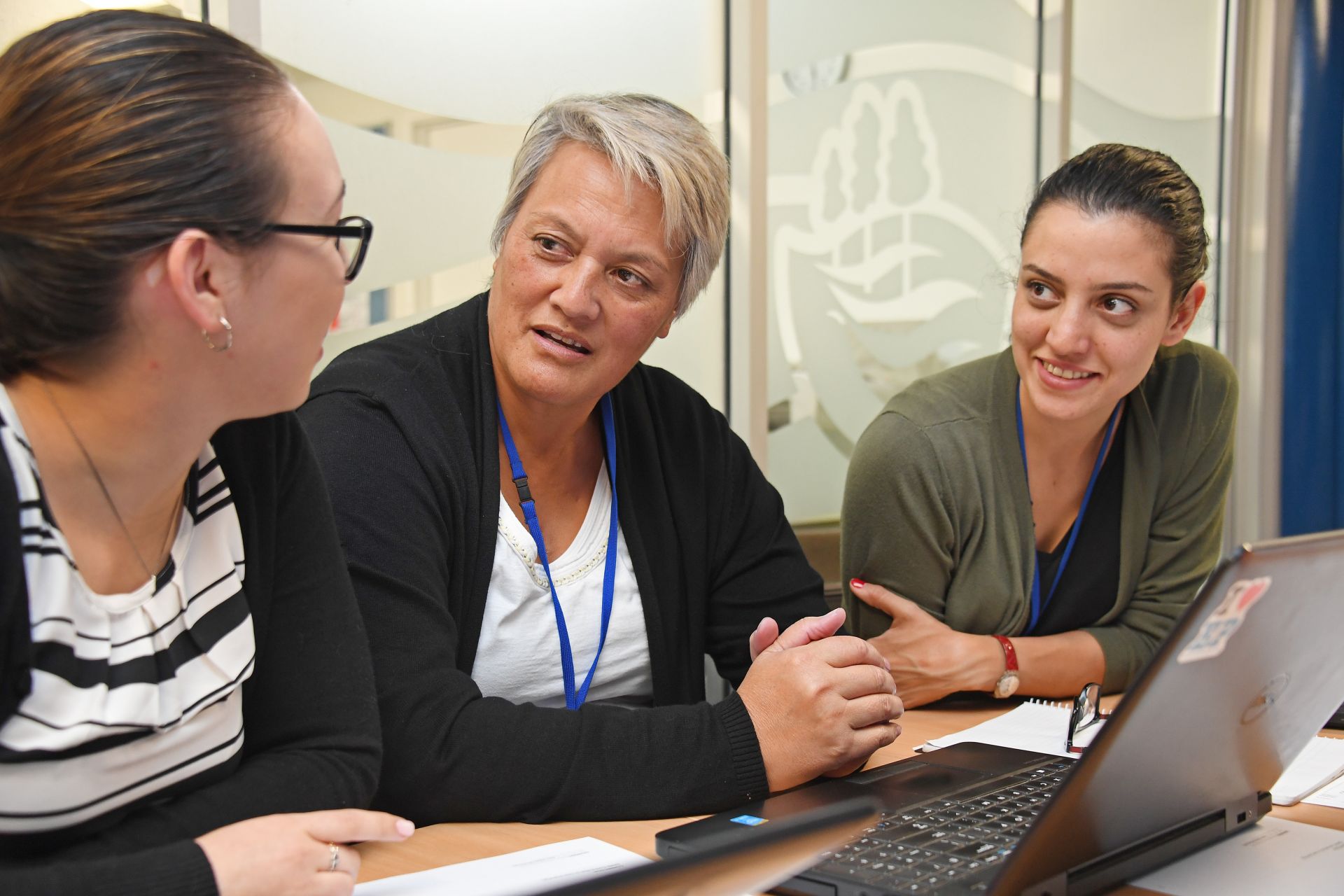 Open positions
Professional Learning Developer
The Professional Learning Developer supports GGSA's capacity to drive education reform in Australia through the development of training modules for school leaders and teaching team. The main functions of the role are writing scripts for modules using a standard format and writing formula, mapping standards to professional learning content and related documentation to support training materials. This also includes participating in the writing, development and completion of professional learning lessons and modules in effective teaching, positive high-expectations behaviour and professional development for school improvement through the Mastery Teaching Pathway.
The Curriculum Developer is responsible for the design and implementation of curricula. This includes using the Australian Curriculum and GGSA research priorities to ascertain the content descriptors, elaborations and skills/concepts; drafting support instruction improvement overviews, achievement standards, assessments and sequenced learning objectives; and writing lessons, assessment books, teacher guides, student workbooks and additional learning resources using set templates. This role is also responsible for preparing resources for peer and leadership reviews, including action recommendations, entering updates into the system, and improving writing to avoid the need for repetitive feedback on writing errors. The curriculum developer is required to adhere to the weekly work cycle to deliver their weekly output as per the planned commitment, as well as to the curriculum framework, processes and systems and using the approved tools and templates. They also participate in improving practices, systems and tools to support the team's effectiveness and efficiency.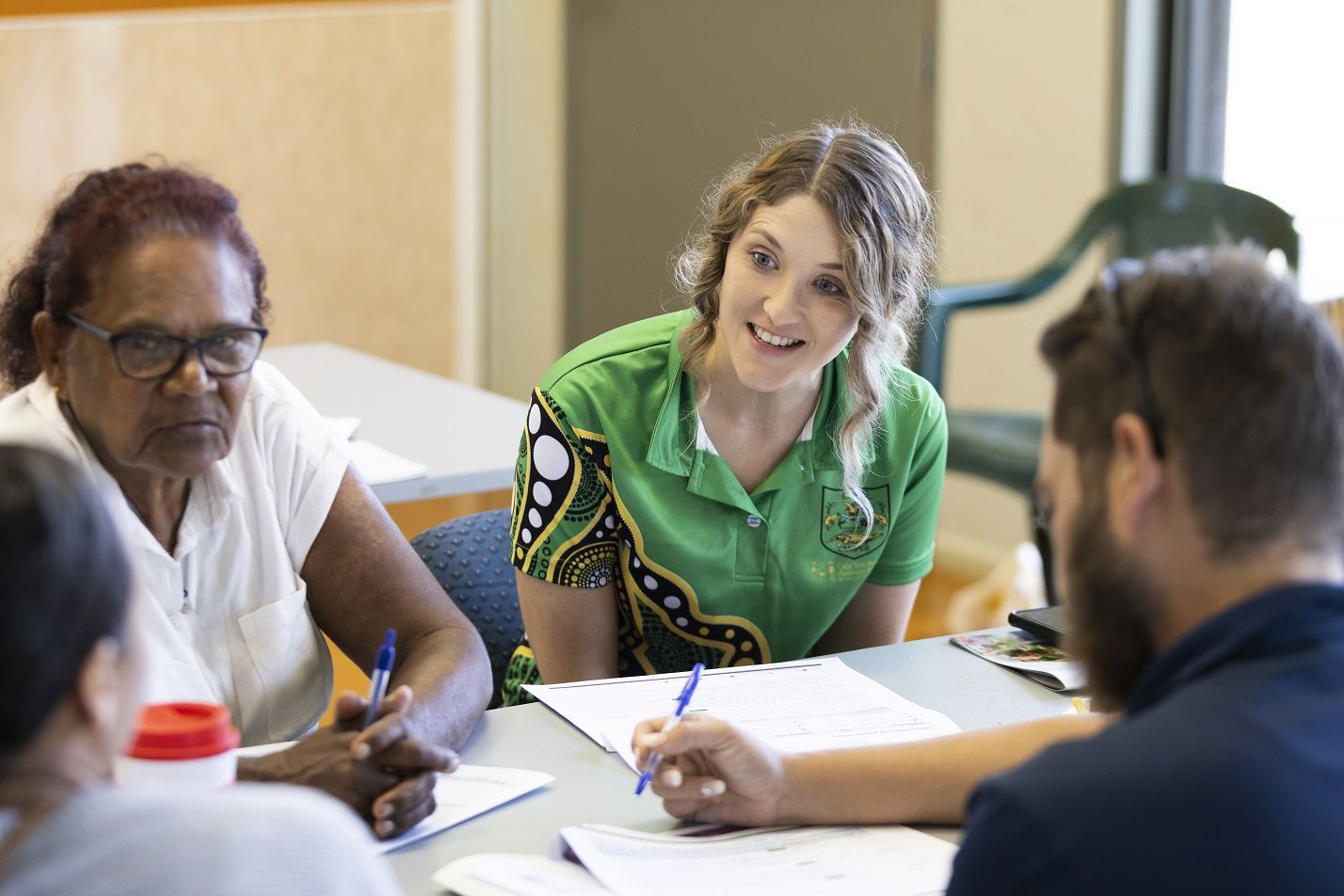 School Improvement Coach
The School Improvement Coach works closely with principals in schools to support their delivery of the tailored implementation plan. The School Improvement Coach reports to the Director of Schools. The role is responsible for coaching principals with training and coaching to successfully deliver their tailored implementation plan, developing these plans with school leaders and participating with the team in improving school implementations. Other key functions include training and coaching principals in being Instructional Leaders, mentoring and advising principals on issues they are struggling to resolve, supporting Teaching Coaches with non-technical issues, and dealing with principals' program outcomes.
Subscribe to our newsletter now!
Get weekly updates on live streams, news and more right in your mailbox.
Are you enjoying the teaching resources?
Click here to share free access with your school team.