We offer the best training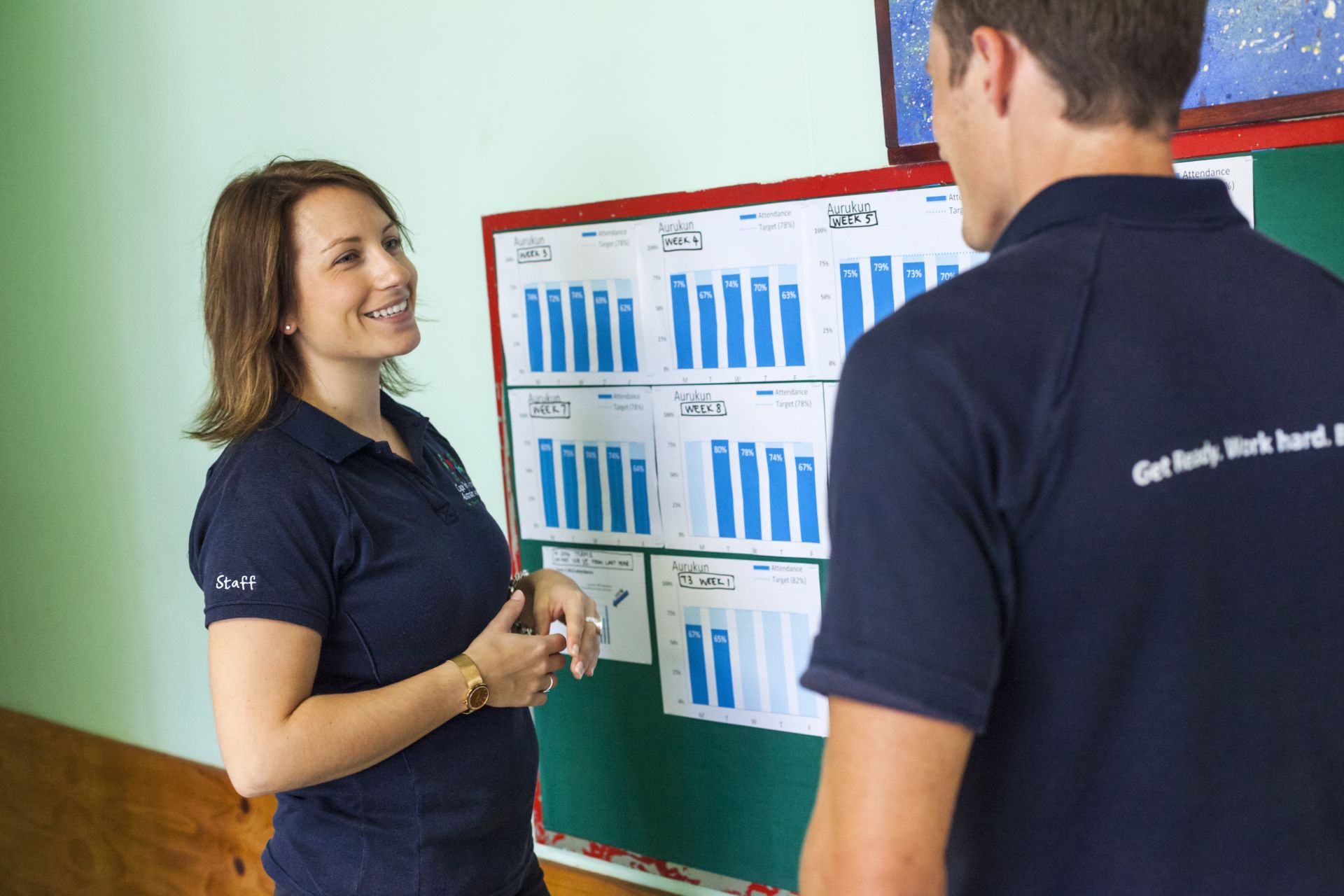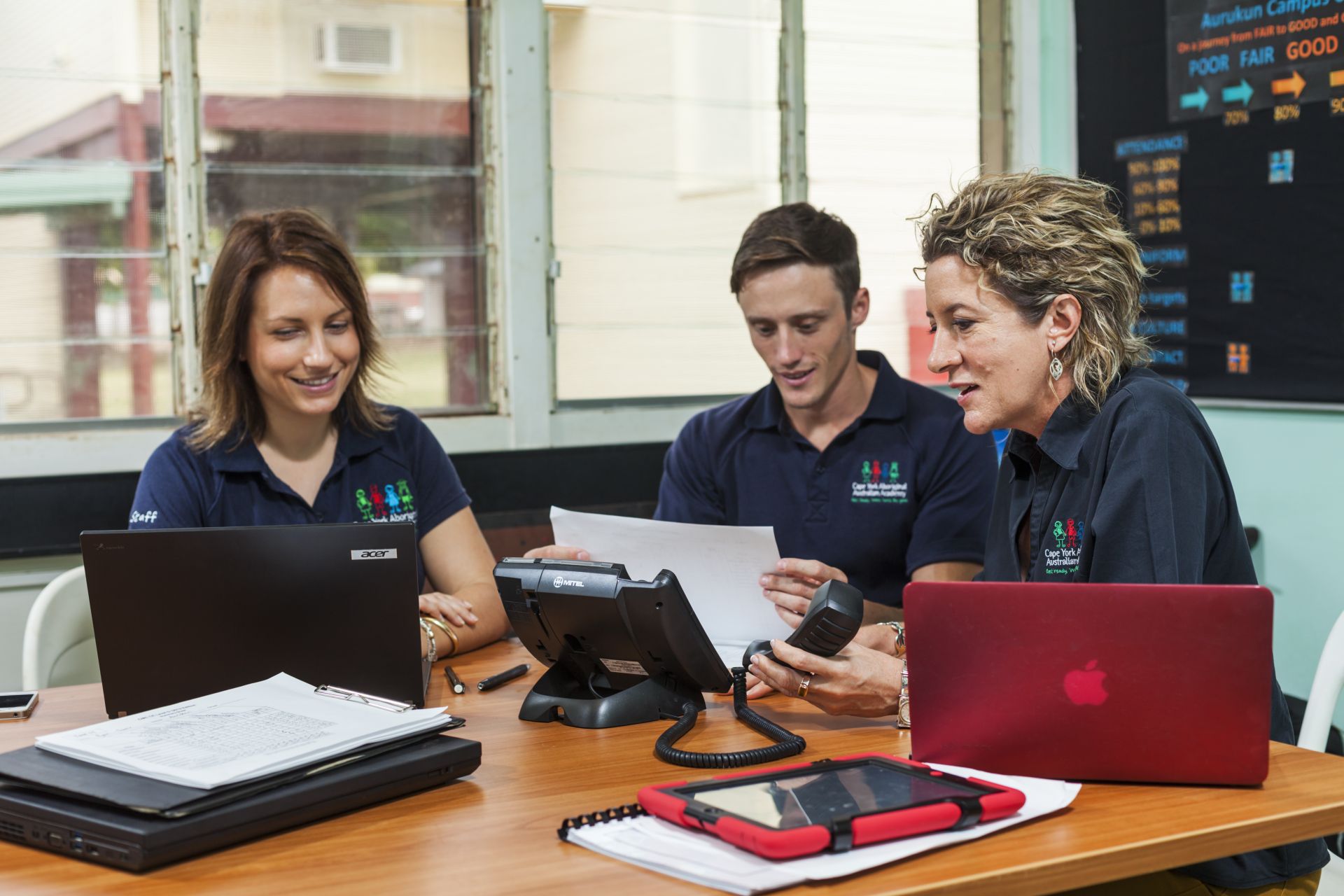 Get technology support
For self-service options, including step-by-step instructions and articles, visit our service and support websites via the buttons below. On these sites, you can chat with us, submit a request via email, or reach our team directly by phone. Support hours and phone information are also listed below.
How do I reset my password?
If you are having trouble accessing your account, follow these instructions. Reset your password:
Follow the link for your account
Enter your email address in the provided field
Follow the "Reset Password" link in the email to receive "Did you forget your password?"
Create a new password
Can I download the professional learning lessons?
You can download a cached version to your browser to complete the lesson if you have slow or sporadic internet.
Open a lesson and scroll down toward the bottom of the page. Click the '"Download Lesson' link. A cached version will save onto a new browser tab. You will have access to the cached copy if you keep the browser tab open.
Keep the tab open and do not allow the monitor to go to sleep while you are downloading.
When the download is complete you can play.
How do I contact support?
Support staff are available from Monday – Friday 9am – 5pm AEST
Reach out to us by clicking the "
Contact and locations
"
Note: It can sometimes take us longer than normal to get back to you depending on the time of year when there are peak periods. We apologise for any delay and appreciate your patience while we work on getting back to you as quickly as possible.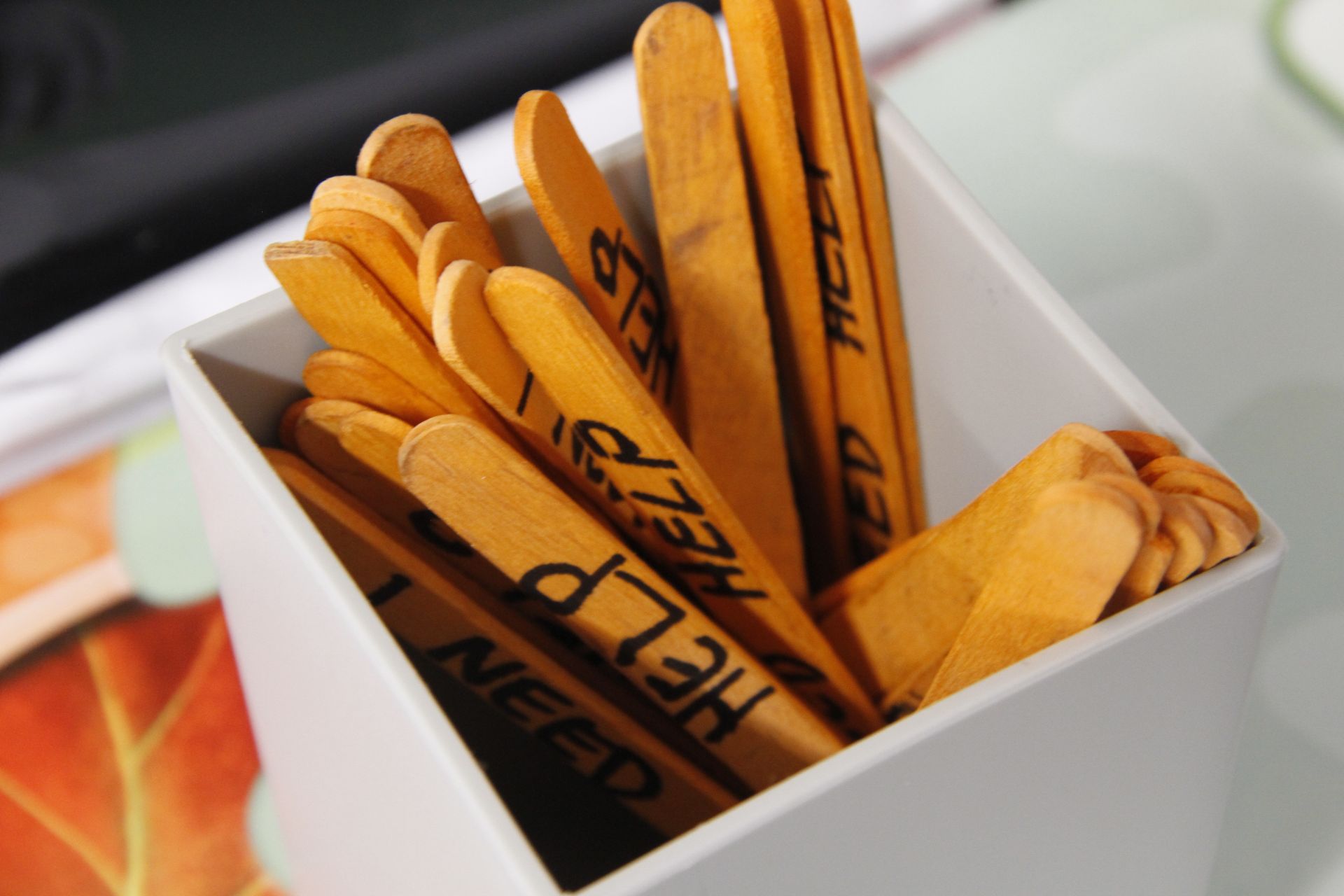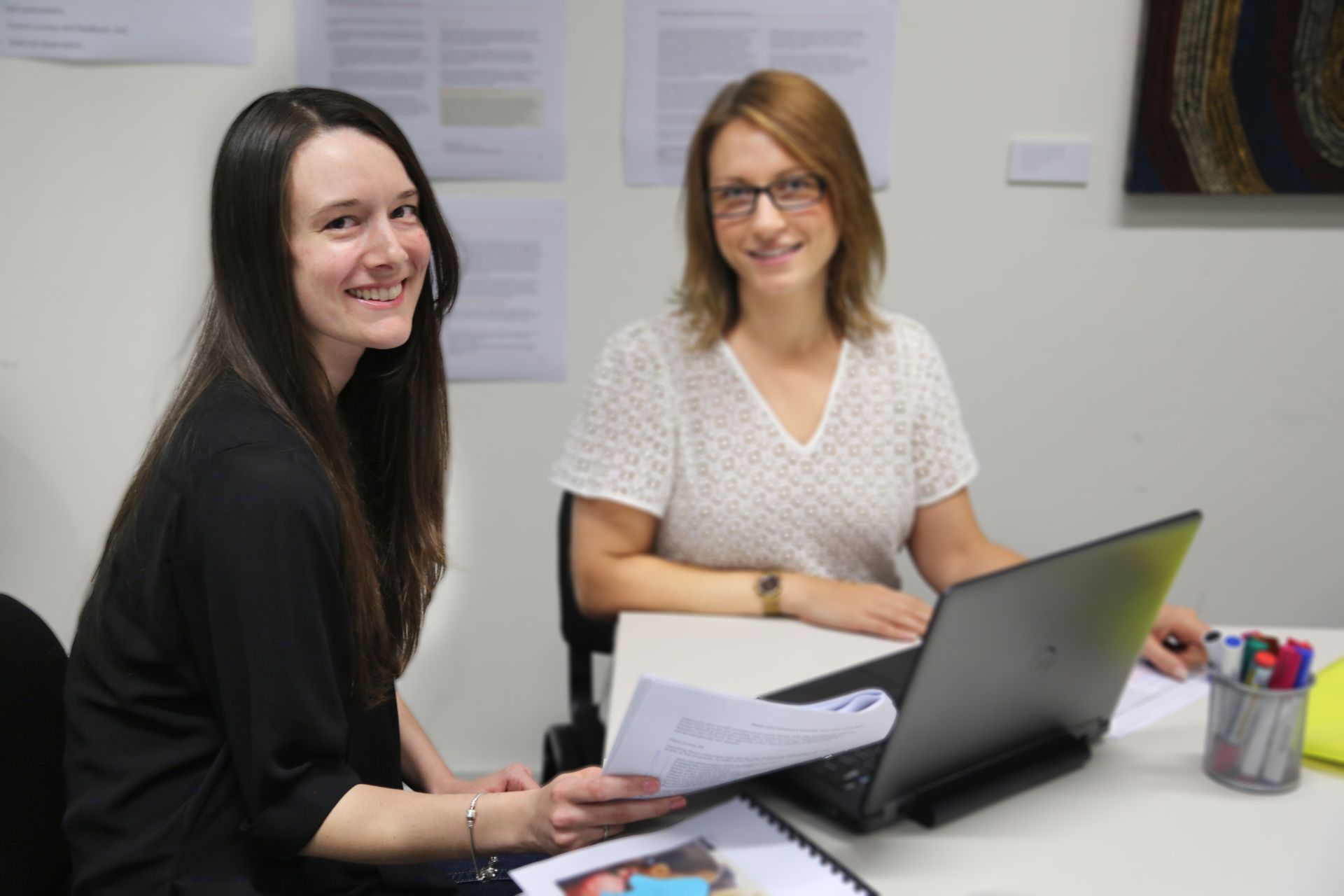 Permissions and rights
Information for publishers
Please contact our team to inquire about the availability of our titles. If you have not previously worked with us to license translation rights, please provide us with the name and email address of someone from whom you have previously licensed rights so that we may check a reference. This is a standard request.
Information for translators
It is our policy to contract directly with foreign language publishers. The foreign language publisher makes arrangements with the translator as appropriate. If you are an interested translator, please ascertain which publishers are currently publishing in the subject area of the material you are requesting to translate. Once identified, you may write a formal proposal to send to publishers with a book description.
Subscribe to our newsletter now!
Get weekly updates on live streams, news and more right in your mailbox.
Are you enjoying the teaching resources?
Click here to share free access with your school team.